Air Conditioning Replacement

IN ANTELOPE, CA
Is your air conditioner on its way out? Does it seem to be working less efficiently than usual? Air conditioning units and central air systems only last so long, so if you're in need of air conditioning replacement in Antelope, CA, turn to
Dial Leo Heating & Air Conditioning
to get the job done.
I am happy to sit down with you to discuss your cooling needs and help you find the best air conditioning solutions for your space and budget. I pride myself on working hard to ensure not only affordability but quality and complete customer satisfaction. And when you hire me for air conditioning replacement, you'll benefit from my vast selection of models and commitment to energy efficiency.
Whether you need air conditioning replacement for a single unit or an entire office building, I can provide the speedy, high-quality service you deserve. Call me today for more information or to
schedule an estimate
.
Best customer service you won't find better than this! Highly recommend!

Great service! He serviced my AC and was really good and knowledgeable in answering my questions.

My AC stopped working today, outside 106. Called Leo, and he came in 1 hour and fix everything. Quick, easy, real professional. Thank you very much, Leo.

LEO IS THE BEST! Just had my split system and duct work done. He is super responsible, respectful, timely, and went over everything. I have experience with HVAC, so I know what to look out for. Even my dad, who is never happy with anyone's work, was raving about him and how amazing he was. All the 5* reviews don't lie. Leo won't let you down! Call him before it's too late and you overpay for shoddy workmanship.

My house was above 85 degrees and was not cooling. I called Leo and they came within 30 minutes to my residence after I called several businesses that night that could not come till a week later. Leo and his crew were professional and courteous. Would recommend and will be using them again in the future for maintenance.

Dial Leo came out to my home in Citrus Heights about 4-5 years ago to do a complete and major air duct and air conditioner repair. He did an excellent job at that time, and again when I called him for an Air Conditioning leak about a week ago. Leo is professional, courteous, prompt, very reliable and reasonable, and he gave me a clear description of what the problem was. He even cleaned my air filter and explained how important regular and frequent cleaning of the air filter is necessary. The price he charges is most reasonable, and I am going to hire him for regular twice-a-year maintenance. He is also an honest Christian man, which is of great solace to me as well. Another teacher colleague recommended him to me, and I'm so glad that she did.

Dial Leo to the rescue!...Leo is an honest, humble worker you can trust, we were freezing with a broken heater in the winter, we called Leo and he quickly came by appointment and resolved our issue by replacing a part, now we are warm and toasty and back in business, thank you Leo!, we are glad we have Leo to rely on if we ever have a/c or heating issues in the future, we like how he explained about the issue and gave advice on using the heater properly, Leo has the right skill, knowledge and tools to get the job done

My AC stopped working one morning and the forecast for the day was in triple digits. I called Leo and he was able to come almost right away. He quickly found the problem, explained to me what was wrong, and was able to fix it right away. My AC was running again and kept the house cool. Leo was very professional and friendly. I would recommend his services to everyone. If you have any AC problems, just Dial Leo.

Our air went out on a 100-degree day. We called around and every HVAC was closed because it was Memorial Day. Leo was available and came out right away. He diagnosed the problem, got the part, and had us up and going in about two hours. So happy we called!

I called Leo because my air conditioner stopped working during a 100-degree day in August. Leo and his son came out quickly (2 hours) and diagnosed a bad capacitor. They explained the problem in detail and, gave us options for repair. They had the necessary parts in their van, and they had the air conditioner back up and running within an hour. I am very pleased with their fast and professional service (and absolutely delighted to have cool air coming out of my air vents again!)

Fantastic experience! Super happy with Leo and his son. My house had caught on fire and Leo Came to our rescue. Due to permits issue (no fault of Leo) and due to the building platform to relocate the HVAC unit into attic space, it took over 4 months to complete the AC job. He was very patient and never even once asked for advance payment or even rushed us. On the contrary, he went with us a few times to the City office to help us pull permits and even met with other contractors and send his own people to assist in framing and other work so we could complete our house. He referred to us awesome plumber Vasily and another contractor Roman. We could not be any happier. He was there when we needed help. Leo and his son are very kind, provided a five-star experience and showed up promptly. Thank you very much again for helping us.

I have been using Dial Leo to take care of all my Heating and Air needs for approximately 4 years. He is without question one of the best Technicians in the area. He has always addressed my HVAC problems promptly, Given me a fair price, and stood by his work. I have recommended Leo to several friends and a business owner. All have thanked me for recommending his service.

Amazing service! It was one of these 100+ days and I got home from work and my AC was not working. My dogs were stressed, my family was stressed, I was stressed! I called Leo and he and another gentleman showed up at my house at 8:20pm; had the system running by 9:15! Showed me every part, explained every diagnostic and repair needed. Felt very confident in the estimate and was so pleased with the courteous service. Call them, you won't be disappointed!
Industry experience

Excellence in workmanship

Flexible appointments

Prompt service

Wide selection of parts and equipment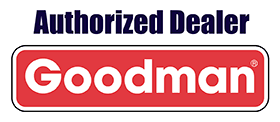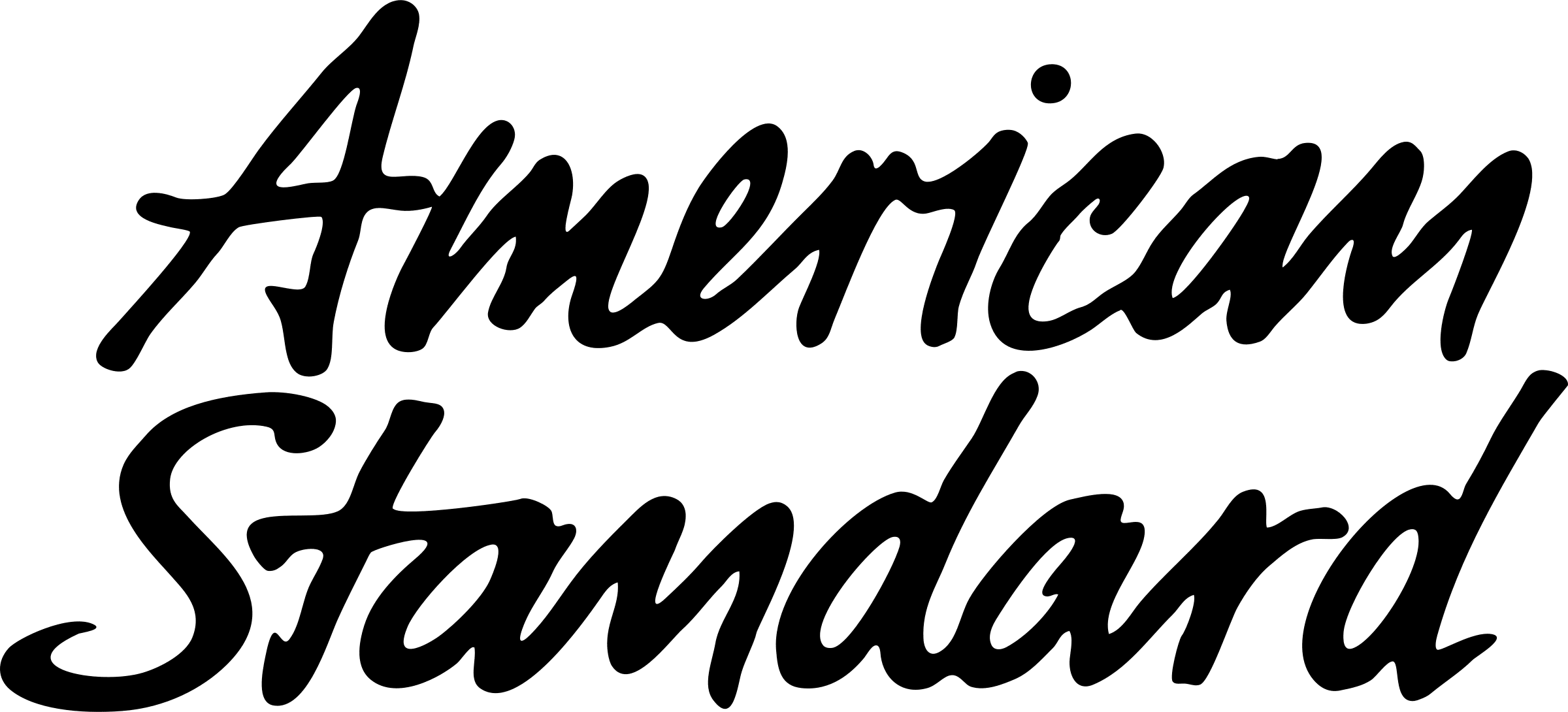 Antelope, CA & Surrounding Areas
Mon - Sat: 8:00am - 8:00pm
Sun: Closed